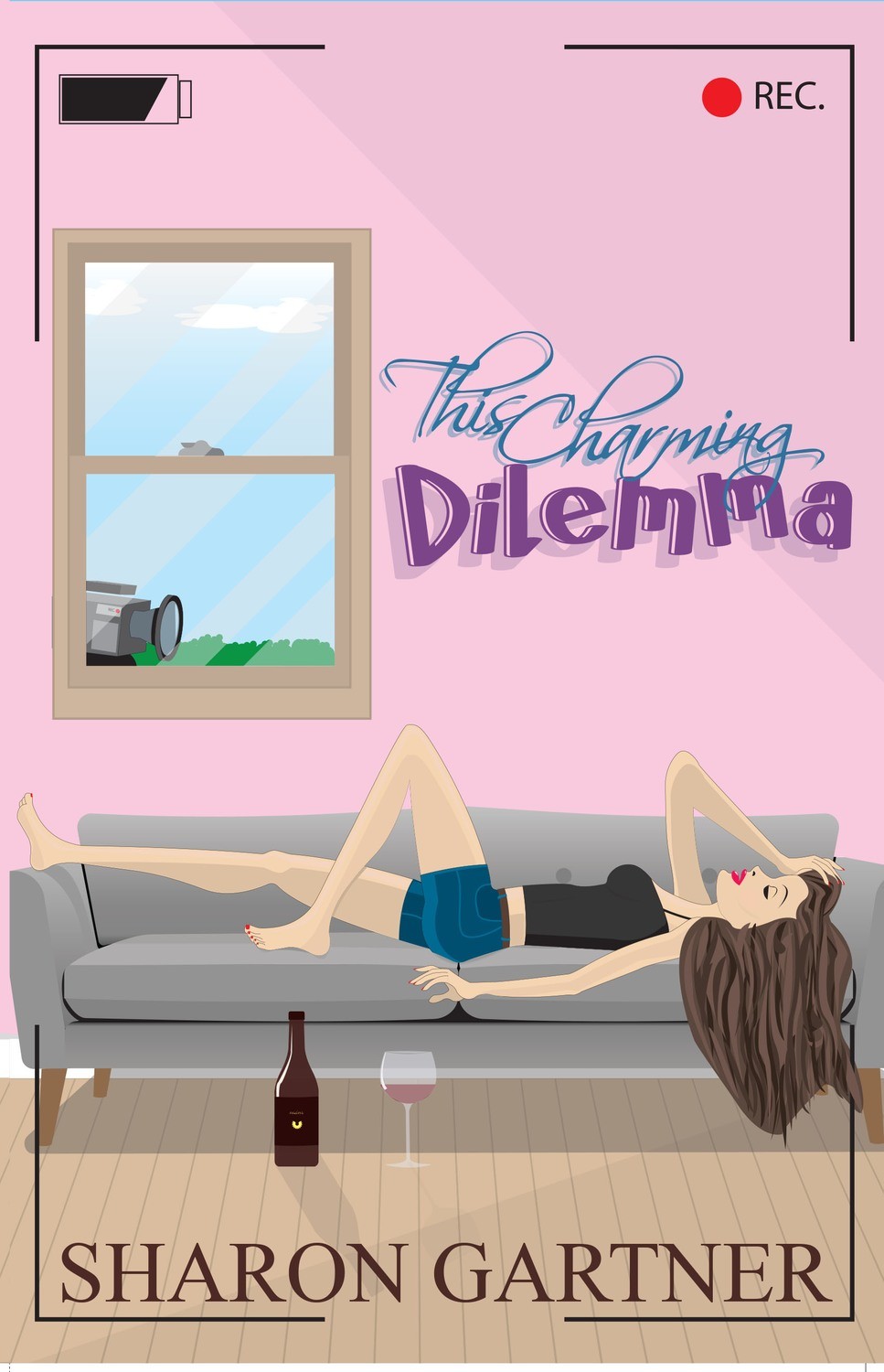 **NEW*** This Charming Dilemma
SKU 9780648161905
Product Details
*** NEW*****
This Charming Dilemma
So Lisa is pregnant. But who is the father?
Lisa is on the brink of launching her television career as a reality TV star, but after learning of her surprise pregnancy, Lisa decides to conceal her condition until she establishes her status as a celebrity. With the camera crew following her every move, Lisa is challenged in every direction including trying to find her celebrity niche. But after a shocking discovery by the CWA woman , Lisa finds herself fighting to defend the ownership of her Charming B&B.
Following on from 'This Charming Guest' Lisa Collins is back and about to enter the biggest chapter of her life.
Save this product for later